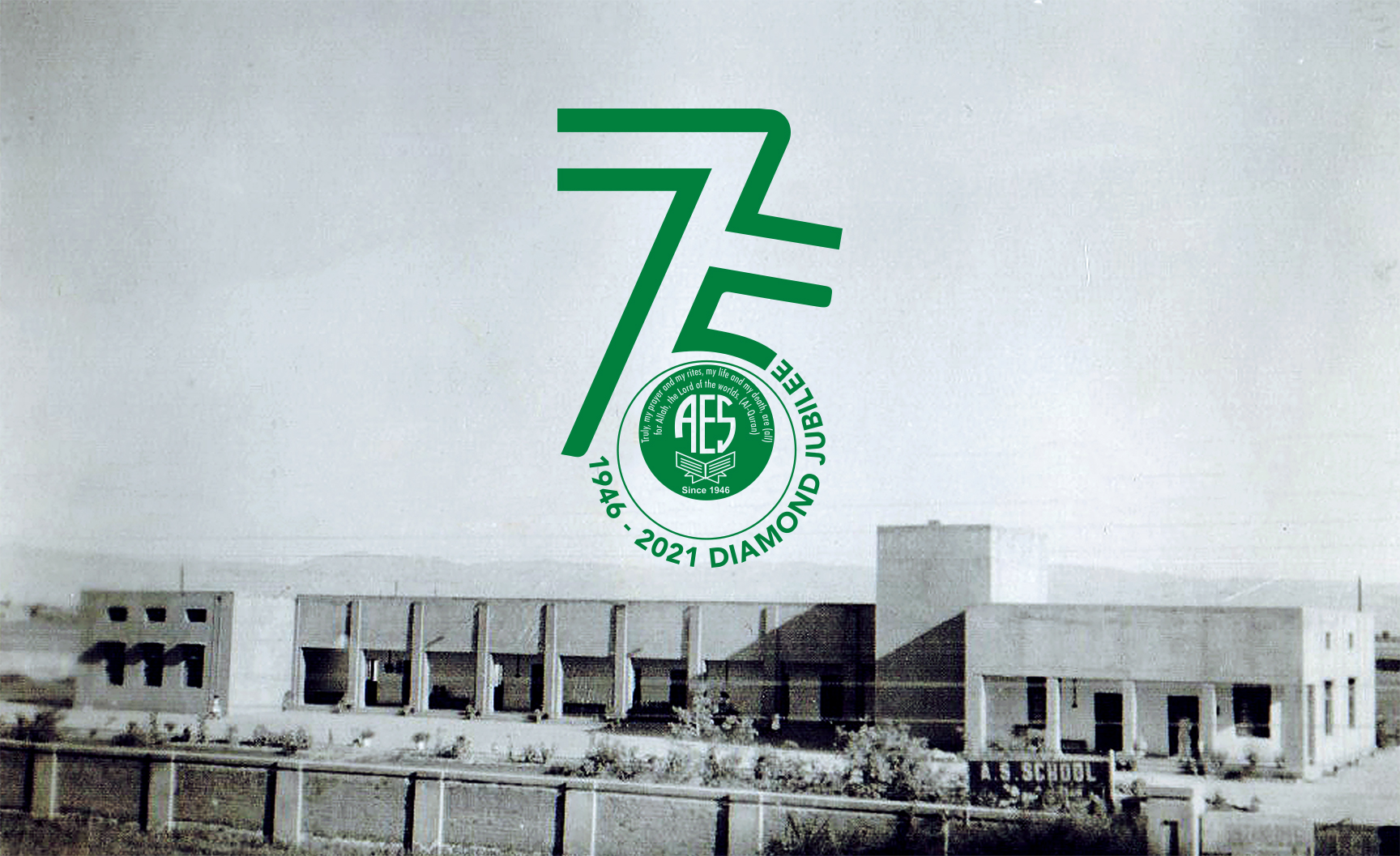 On Saturday March 19, 2022 school will begin a year-long celebration, recognizing 75th years of academic excellence, in a grand fashion. We welcome all our alumni to join us in 2022 for some truly special events. It will be fun to catch up on the old times & walk down the memory lane. Let us know you will attend by using our online form.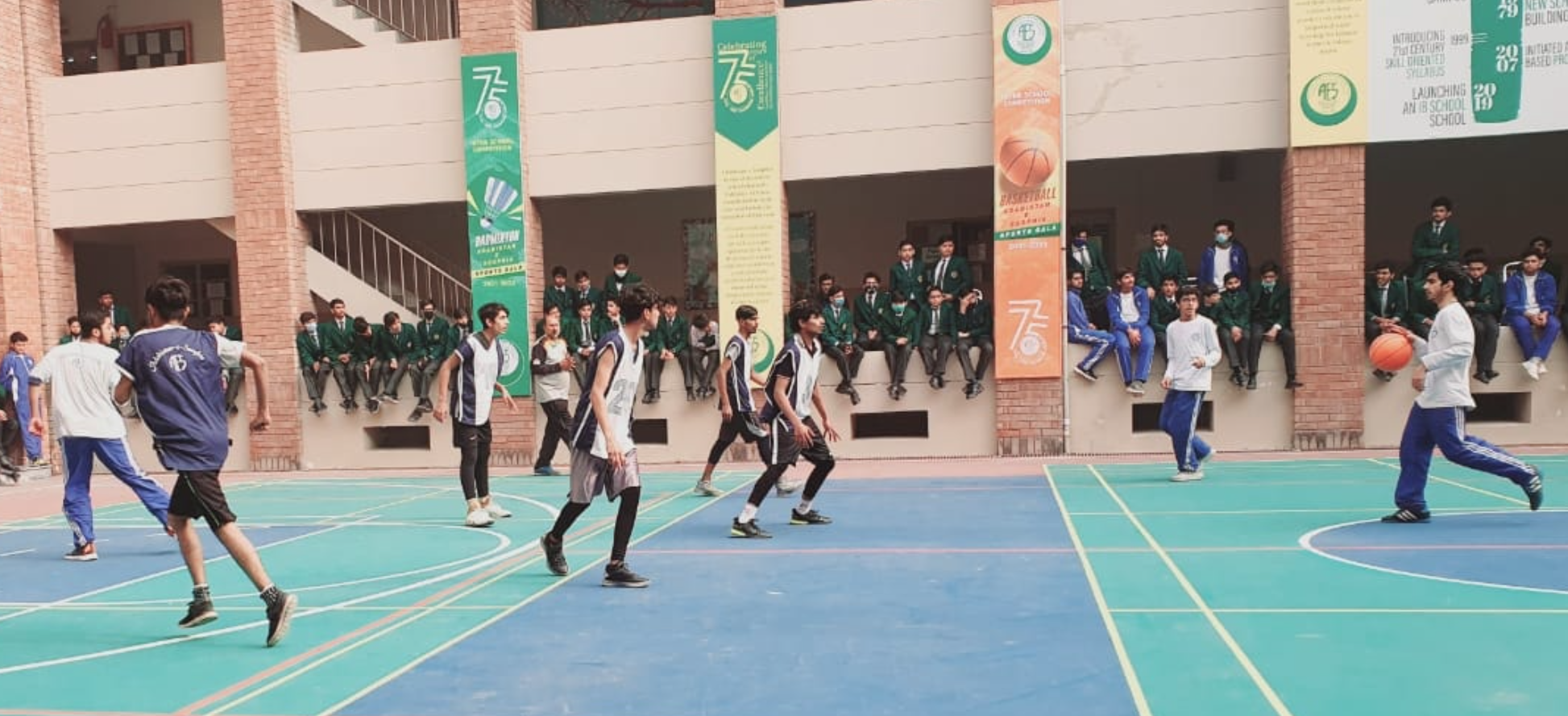 January 18, 2022 / Lahore
AES Diamond Jubilee Sports Gala-18 January, 2022.
Are you ready to take the next step toward your future?