AES takes full advantage of its location in one of the most vibrant and diverse areas in Lahore. Our mission drives our focus on quality education and service to the people of that area and beyond. 
Since the founding of AES in 1946, it has redefined intellectual and creative thought boundaries as a preeminent academic center. Our rigorous, multidimensional approach to education dissolves walls between disciplines and helps nurture progressive minds. Students have the academic freedom to shape their unique, individual paths for a complex and rapidly changing world.
AES Students held 1st position in
Punjab Olympic
AES won interschool Badminton championship 
AES hosts events & programs  TEXT IS REQUIRED HERE…..
We provide access to healthy sports activities that enhance student wellness and quality of life in and outside of the classroom.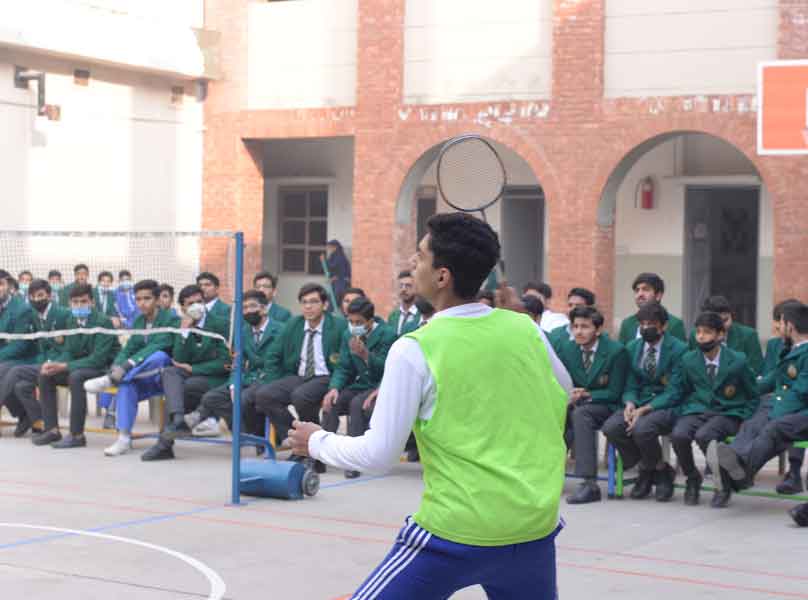 Are you ready to take the next step towards your future?